New build to rent scheme. Enigma Square by Grainger. A collection of 12 bespoke pieces of art.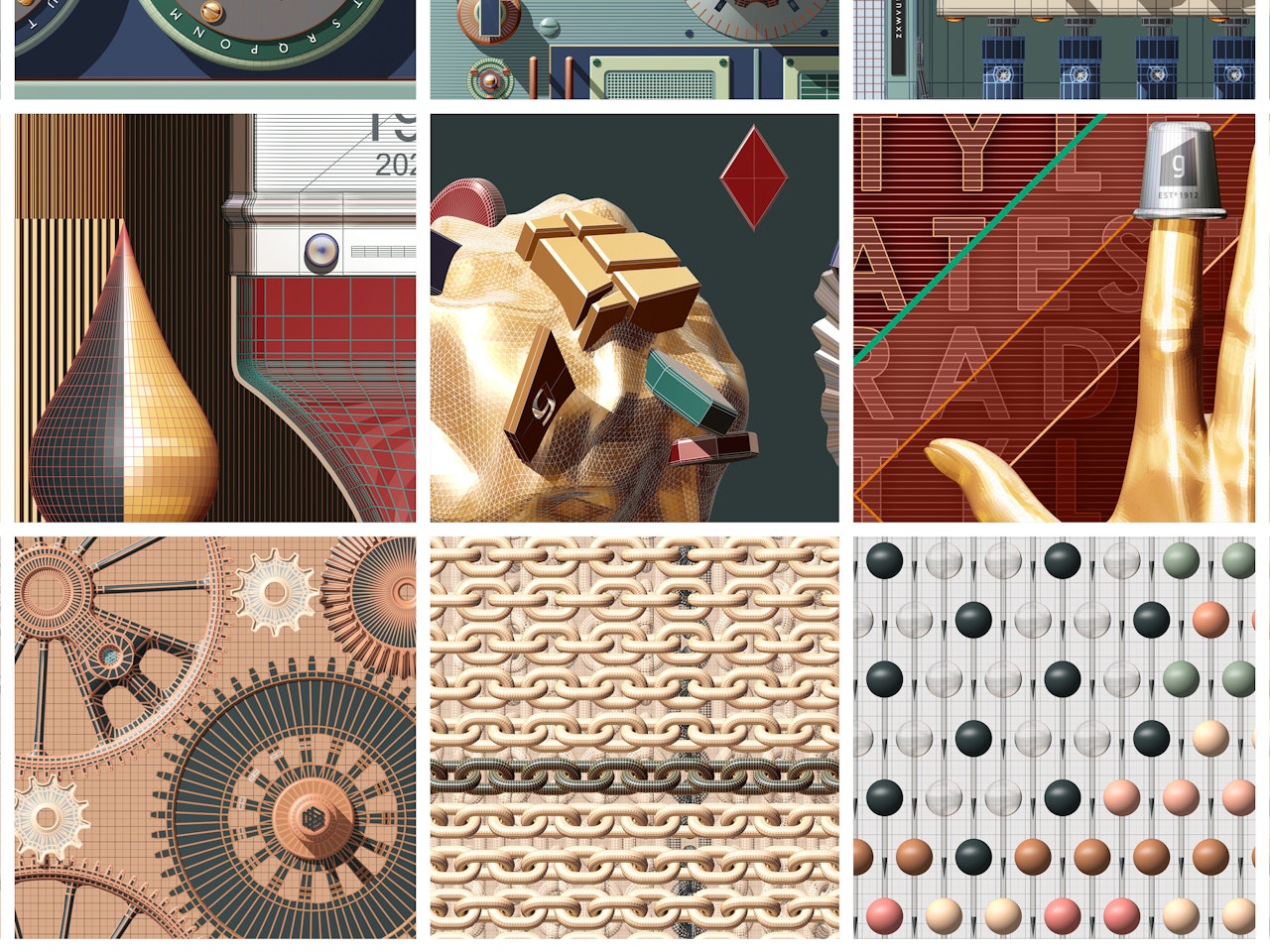 2022 - a year for BTR projects. Bespoke art collections were completed for Gilders Yard, Pin Yard, and Enigma Square, all for Grainger. 28 pieces of art in total.
"The Reporter's Toolkit". A bespoke art collection for The Headline building, a BTR project in Leeds. Grainger PLC. Corporate art.