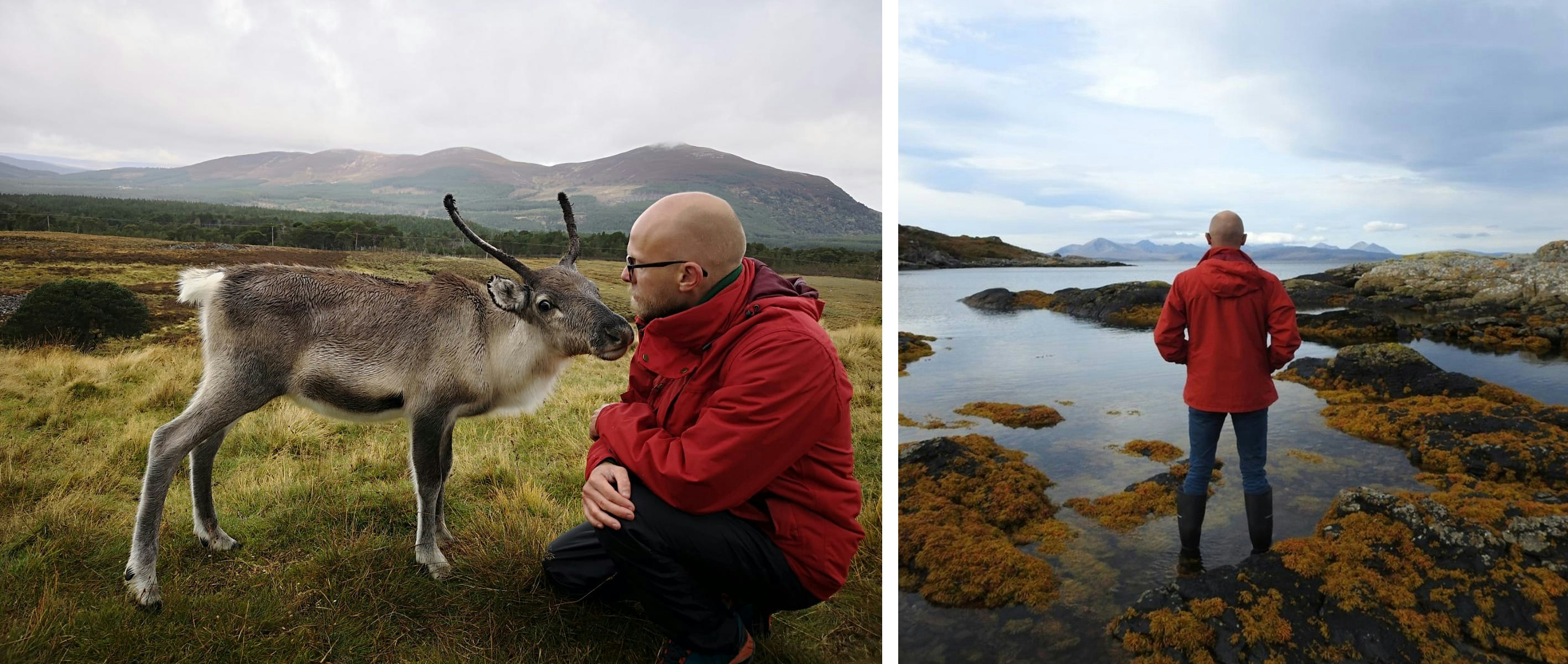 Bespoke Art consultancy and contemporary art gallery, Glasgow. UK. Contemporary art prints and bespoke art by Scottish digital fine artist, Michael Murray.

Newest projects: Astra Zeneca. New offices in London. Collaboration with Tom Hegen Photography. Supply of three framed A0 prints from the Tom Hegen selection.
Pin Yard and Gilders Yard build-to-rent projects for Grainger PLC. Leeds and Birmingham. Contemporary bespoke corporate art series. 8 pieces for each project.

Area of expertise. Art projects for corporate, hospitality, and residential interiors, build to rent schemes, private residences, universities, hospitals, office renovations, boutique hotels, in the UK, and Worldwide.

There are three ways art can be supplied;

Bespoke art can be designed from a brief. See portfolio for examples. Supplied framed, unframed, or digitally.
The art can be designed to compliment the interior design and architecture, as well as referencing an area/company history, and industries.

Art can be supplied (framed, unframed, or digitally) from the current range which include series such as "Glasgow Unloved", "I Love Glasgow" which features the best selling Tenements print and Glasgow School of Art, "Scotlands Big 5" (a series showcasing Scotlands wildlife – coming soon), "Scottish Contemporary Art", Urban Scrawls, and "At the Pictures".

Art can be chosen and curated from other artists work.
Worldwide delivery.

Printing and Framing by our framing partner Loxley Colour. Made to order.

---


PROFILE
Name Michael David Murray
Title Owner of Michael Murray Art, Digital Fine Artist, Art Consultant, Art Curator.
Nationality Scottish
Years of experience 20
Projects completed over 200 (corporate and private clients)
Studio Location Finnieston, Glasgow. UK
Age 43
Likes road trips, cask strength whisky, wee trees.
Dislikes autonomous vehicles, cyclists not holding onto handlebars, oysters.
Largest Project Completed (quantity) 130 framed pieces for Clyde Residence. Printed, framed, and delivered.
Largest Project Completed (size) bespoke graffiti photographic collage for Keywest Design. 12ft x 8ft diptych canvas.
Smallest Project Completed 10cm x 10cm. Block mounted portrait.
Past employment 3D artist for Qube Software London. Responsible for building 3D LEGO bricks, levels, and special effects.
Notable clients/projects The Headline Leeds for Grainger Plc. 24 St Vincent Place for Savills/JLL. Skypark in collaboration with Arts and Business Scotland. Bespoke digital fine art collections. Student Roost Luxury Student Accommodation - Art supplied to 7 locations across the UK. Mixture of bespoke work, gallery prints, and curated collections. Glasgow Commonwealth Games - Bespoke aerial art for athletes village.
Exhibitions Past member of the famous Glasgow Group. Group exhibitions at the Royal Concert hall, Maclaurin Art Gallery. Solo exhibition at the Lloyd Jerome Art Gallery.
Mediums digital mixed media (complex 3D modelling and texturing), digital fine art, photoshop art.
Software used 3D Studio Max, Photoshop.
If you have any questions or requests please get in touch. Projects can also be discussed via Microsoft teams, or Zoom .
e. mmurray@michaelmurrayart.com.
m. 07989426189
Note, sometimes replies go into spam folders so please check there if you haven't received a response.
Michael Murray.
Digital fine artist + art consultant + designer.