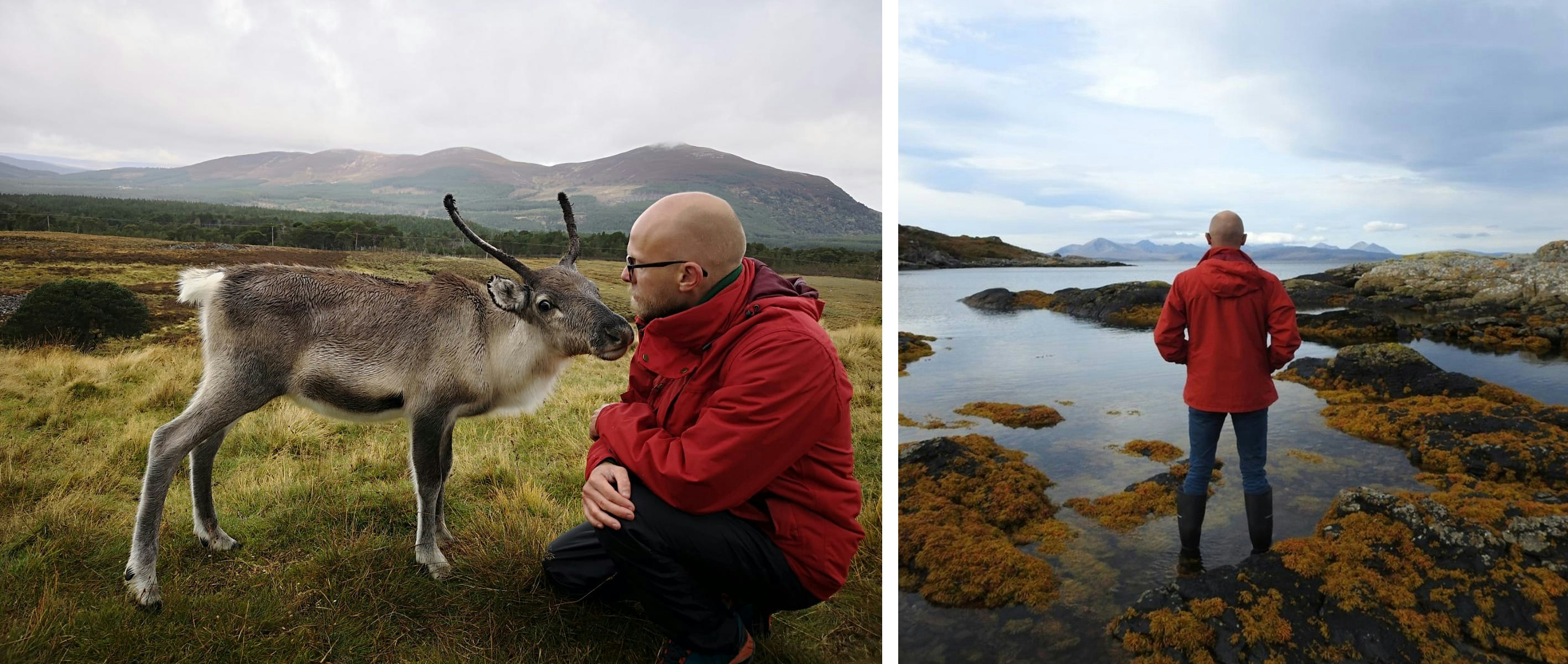 ---
Michael Murray Art is a Uk leading bespoke art studio, art consultancy, and contemporary online art gallery based in Glasgow, created by Scottish digital fine artist, Michael Murray.

The current art prints range and bespoke styles includes Glasgow art, Scotland art, industrial art, abstract art, graffiti art, and automotive art. All art is made to order with a range of sizes available in the shop. For bulk or bespoke orders please get in touch.

---

Specialist areas; art for build to rent (BTR) schemes, office refurbishments, and boutique hotels. Worldwide.

There are three ways art can be supplied;

Bespoke art can be designed from a brief. See portfolio for examples. Supplied framed, unframed, or digitally. Shipped internationally.
The art can be designed to compliment the interior design and architecture, as well as referencing an area/company history, and industries.

Art can be supplied (framed, unframed, or digitally) from the current range of prints.

Art can be chosen and curated from other artists or photographers work. The recent project for Astra Zeneca is a good example of this.

All printing and framing is undertaken by framing partner Loxley Colour , an industry leading professional printing and framing lab with 30 years experience. They have a huge range of options for papers, and frame mouldings, As everything is made to order by Loxley, there is no limit to quantity. Orders can be from 1 piece of art to hundreds of framed prints, and all safely shipped internationally.

---
If you have any enquiries please get in touch. Projects can also be discussed via Microsoft teams, or Zoom .
e. mmurray@michaelmurrayart.com.
m. 07989426189
Note, sometimes replies go into spam folders so please check there if you haven't received a response.
Michael Murray.
Digital fine artist + art consultant + designer.